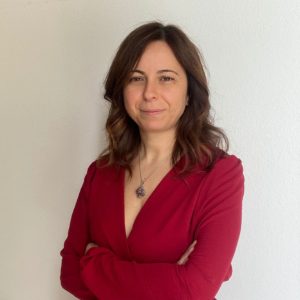 Stefania Orlandino
Chief Operating Officer
After high school I obtained a Bachelor's degree in Economics from the University of Insubria. I have always been attracted by the work environment, which is why, even during my time at university, I alternated my studies with various work experiences. I always preferred activities that allowed me to be in contact with people and therefore sharpen my interpersonal skills.
I began my career at the Centro Studi Villa Negroni, an important player in the ongoing training of employees working in the Ticino financial and insurance sector. In over ten years of experience as a project manager, I have gained solid skills in the design, planning and management of courses with a focus on banking.
I decided to join the Alma Impact team because I needed a new professional challenge in a young and dynamic company with great potential for growth.
Other Members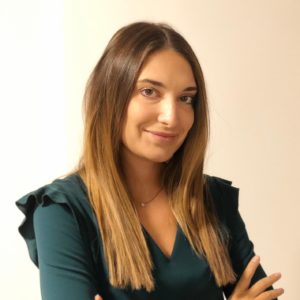 Education Project Manager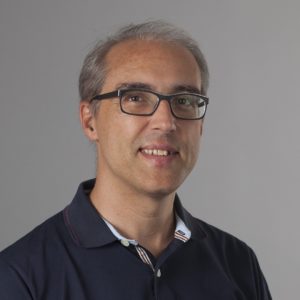 Communications Specialist