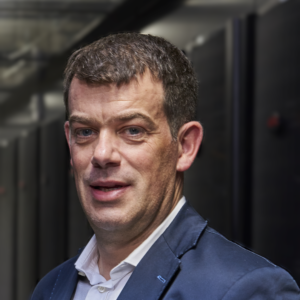 Marco Cavadini
Senior Advisor Sviluppo PMI
Marco Cavadini has been a serial entrepreneur devoted to innovation and business development for over 20 years. With Business Up SA, founded in 2010, he is dedicated to the strategic and organisational development of SMEs. Over the past 12 years, he has developed specific know-how and experience that allows the growth potential often present in many family-run SMEs to emerge. In addition to strategic and organisational development tools, he has the special sensitivity and methodology required to mobilise resources in this particular business environment.
He was previously active for 10 years as a co-founder and business coach on behalf of Innosuisse (Swiss Innovation Agency) in the conception, growth and financing of start-ups in the world of technology.
Marco holds a Doctorate in Science of Technology from ETH Zurich (ETHZ) and a Diploma in Project Management from UC Berkeley in California. He is a certified SAQ Board Member.